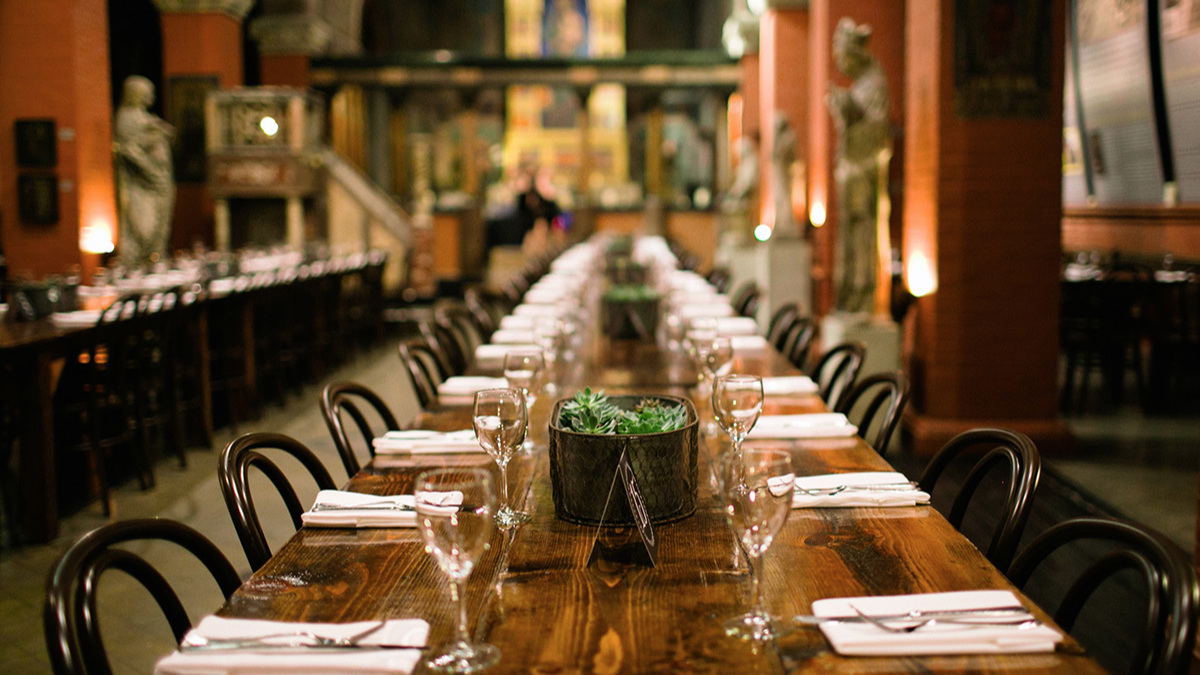 from full service to Catering trays + everything in between
Miss Rachel's Pantry offers levels of catering - from full service to casual drop-off - for your special events. weddings, cocktail parties, dinner parties, lunch events, baby and bridal showers and more; we'd love to make your soirées, suppers and socials extra special by providing your guests with fresh, delicious vegan food. We work at a variety of venues in and around Philadelphia, and typically can travel up to one hour from our South Philadelphia location (and further if the destination is a preferred venue, such as Woodstock Farm Sanctuary). We also make our own space available for private parties up to 24 guests for sit-down, and 28 for a more cocktail party atmosphere.
Contact our catering manager for questions, menus & bookings
find your dream partners . . .